BEIJING CITY
the city
Beijing is a beautiful, robust and safe city to live in. Foreign students are warmly welcome. Beijing, a metropolitan rich in the eastern culture, is an international economic hotspot. It is a vivid city full of energy. Beijing is a nice city, and you will be very welcome. In classes, you will be a student; while at free time, you will enjoy yourself as a tourist. There are lots of exotic things for you to enjoy and explore. Your experience in Beijing will be very precious and fulfilling for your whole life.

The school provides occasional sight seeing tours for international students. It is very easy to get around by yourself as well, especially for English-speakers.
transportation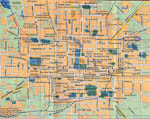 Beijing city is made of a few layers of main streets, like a square-shaped onion. The forbidden city is located in the center. The school is located in the southern suburb of the city, about 40 by bus or 25 minutes by taxi to the city center. It is very easy to get around. All streets are labeled in English names. The city has many kinds of transportations, including subway, bus, taxi, and pedicycles. The cost of transportation is low. The subway ticket is about $0.60; the bus ticket is about $0.20 to $0.50, and the taxi starts from $1.5 and up for a ride. Of course, you can also enjoy cycling if that is your hobby, since the bicyle lanes are almost as wide as automobile lanes.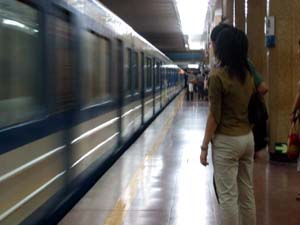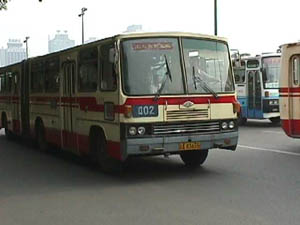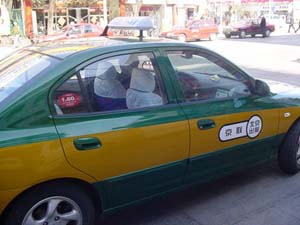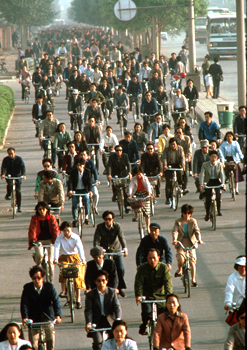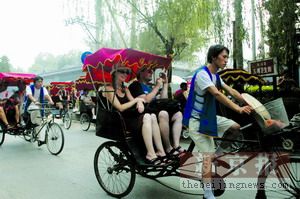 shopping
The city is well maintained, safe, and abundant in nightlife. People shop and dine into mid night. Euros, dollars and other currencies have a great advantage over the exchange rate, which makes Beijing a paradise for your shopping experiences.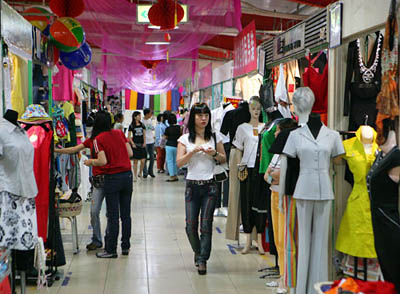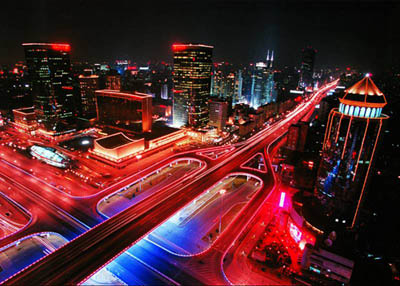 jobs
Jobs in Beijing are plenty and well paid, especially at foreign firms, or at colleges teaching foreign languages.
touring China
Bejing is not only rich in tourist attractions, but also a good "base camp" if you want to tour China, The school often organizes sightseeing tours for international students.